Dewi Thomas

D&AD New Blood Winner




ELW: Brand Identity


Final Major Project



The client (Esports Wales) is aiming to make esports more accessible in Wales. Their new tournament needs branding focused on grassroot team development and must be engaging to encourage participation. It should be uniquely Welsh and communicate progression and growth. The deliverables should work across three game titles that will make up the league. Taking influence from Welsh culture and history ensures that the tournament is Wales-centric in the most authentic way possible. Elements ranging from the custom typeface to the taglines, the textures to the colours aim to represent the Welsh Celtic lineage and the famous Welsh countryside. The deliverables have been created with the target persona in mind ensuring that the experience stays true to the futuristic, progressive, and dynamic values of ELW.

Mae'r cleient (Esports Wales) yn ceisio gwneud esports yn fynediadol yng Nghymru. Brandio sy'n annog cyfranogiad a diddordeb sydd angen ar ei dwrnament newydd sy'n ffocysu ar ddatblygu timau newydd. Dylai fod yn unigryw tra'n teimlo'n Gymraeg wrth gyfathrebu cynnydd a thwf. Rhaid gweithio am dair gêm sy'n cael ei chwarae yn y twrnament. Daeth ysbrydoliaeth o ddiwylliant Cymraeg a'i hanes. Bydd y twrnament yn gwneud Cymru yn ganolog i'r brandio o ganlyniad i hyn. Cynrychiola'r elfennau'r llinach Geltaidd Cymraeg a'r cefn gwlad enwog. Mae'r elfennau yn amrywiol – o'r wyneb fath 'custom' i'r slogan, o'r gweadau i'r lliwiau. Caiff popeth ei greu wrth ystyried persona er mwyn sicrhau bod y brandio yn cadw'n wir i'r gwerthoedd ELW o ddyfodol, cynnydd,
a dynamig.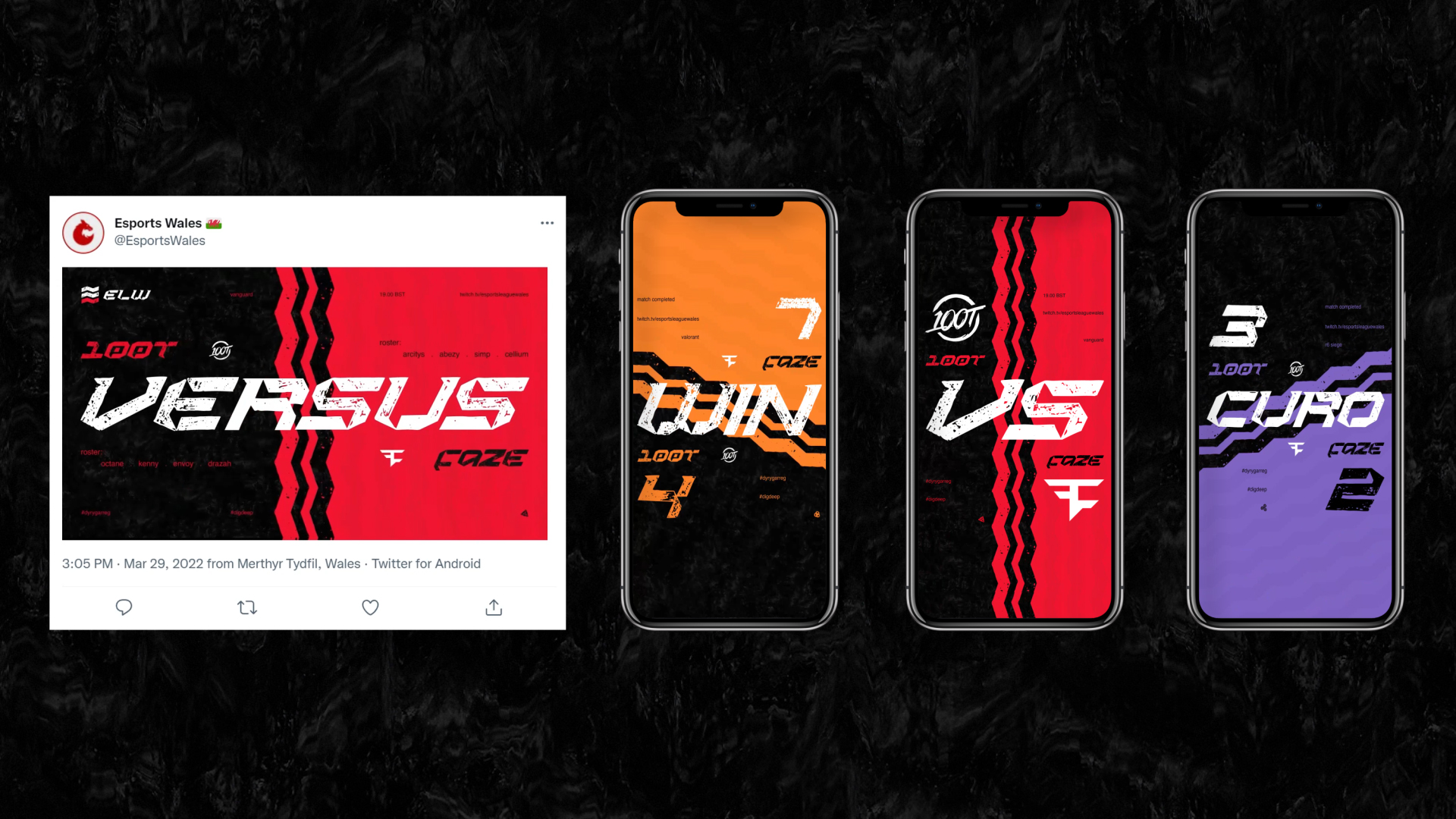 ---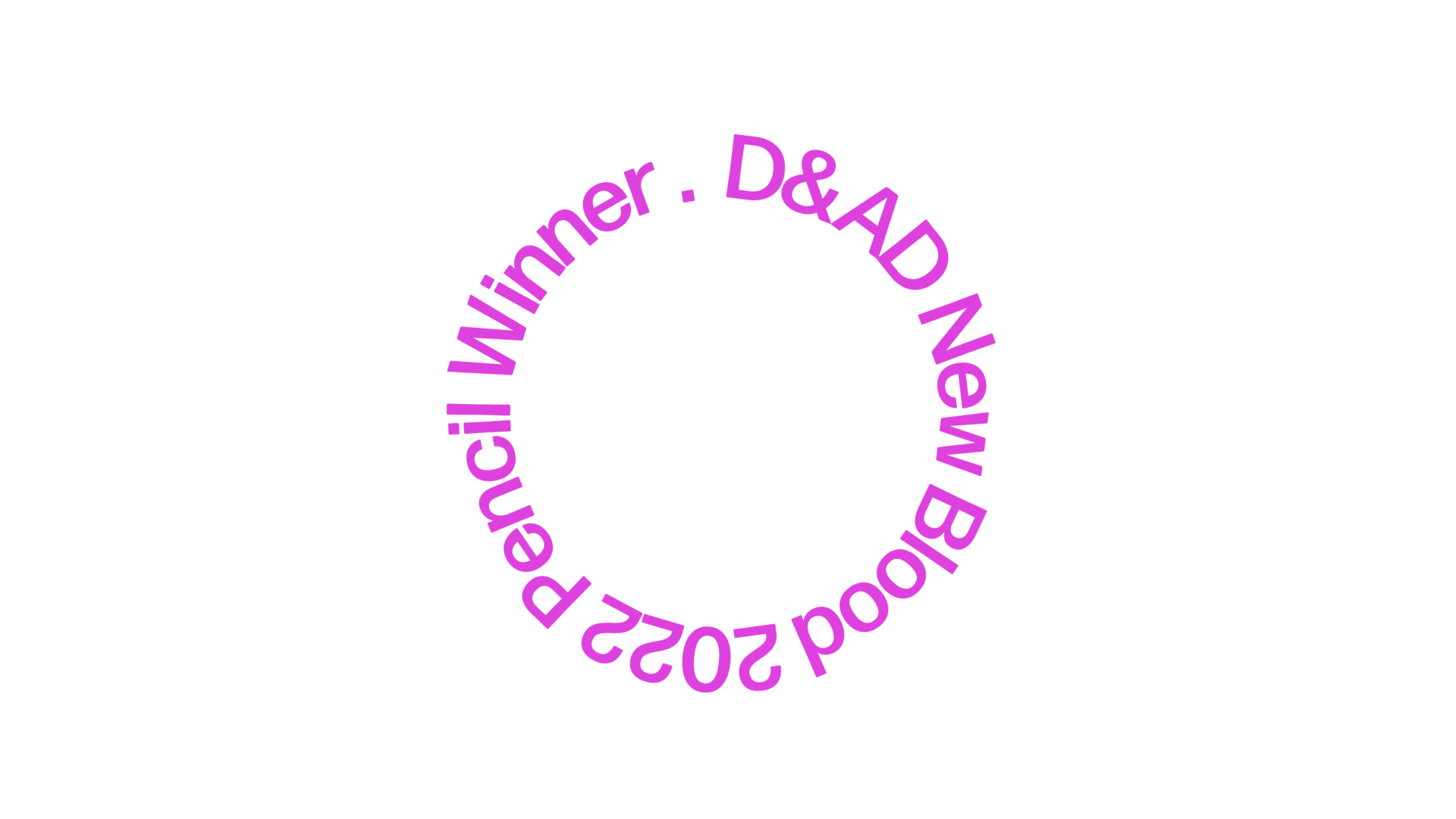 BGG: There's Levels To This


D&AD Competition Winner



Creating an inclusive and diverse brand identity for Black Girl Gamers (BGG), a community of black women who are creating a safe space for the under-represented in gaming. The brand identity and USPs should represent BGG's desire to be vibrant
yet professional.

The core of the identity is a dynamic mark that can be created by the members of BGG. This allows for a diverse array of logo variations that reflect the diversity within the black gaming community. The visuals and copy conveying 'levels' illustrate how there are layers to what it means to be black, to be a girl, and to be a gamer. The primary deliverable is an online embodiment of a 'safe space' that is the central hub for members of BGG.

Creu hunaniaeth brand sy'n gynwysedig ac eang i Black Girl Gamers (BGG), cymuned o fenywod sy'n ffurfio lle/gofod diogel am rheini sy'n sydd heb gynrychiolaeth yn y diwydiant gemau fideo. Dylai'r brandio a 'USPs' adlewyrchu cais BGG o fod yn fywiog ond yn broffesiynol.

Craidd yr hunaniaeth yw'r logo amrywiol sy'n cael ei greu'n llythrennol gan aelodau BGG. Cynhyrcha hyn opsiynau eang o logos sy'n cyfleu'r amrywiaeth sydd i gael yn gymuned gemau fideo pobl dduon. Mae'r delweddau a geiriau yn portreadu 'lefelau' er mwyn dangos bod haenau i fod yn berson du, i fod yn fenyw,
ac i fod yn chwaraewr gemau fideo. Y 'USP' sylfaenol yw'r gwefan sy'n ymgorfforiad ar-lein o 'le diogel'. Hyn yw'r hwb canolog am aelodau BGG.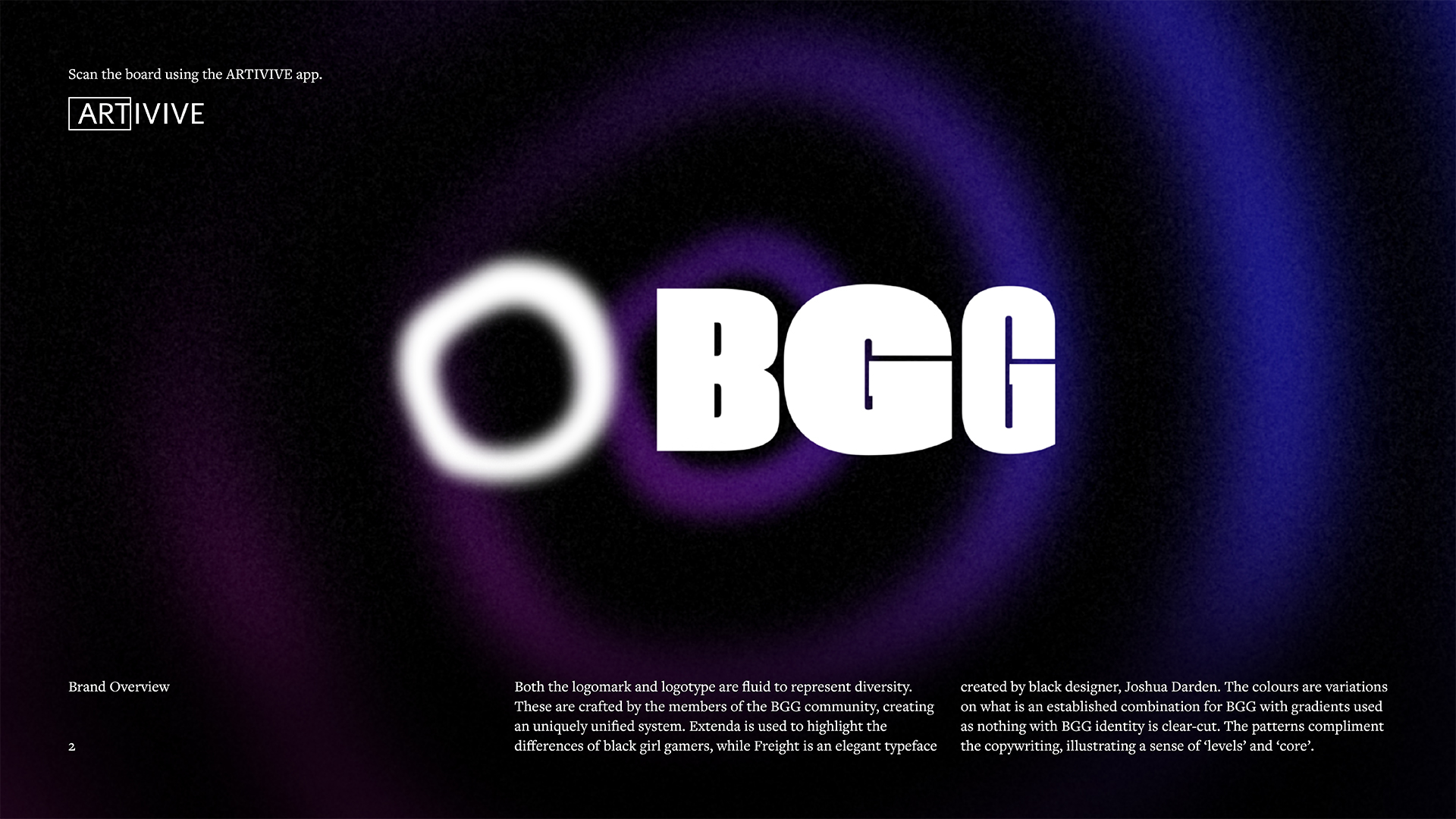 ---
Website
Twitter
Instagram